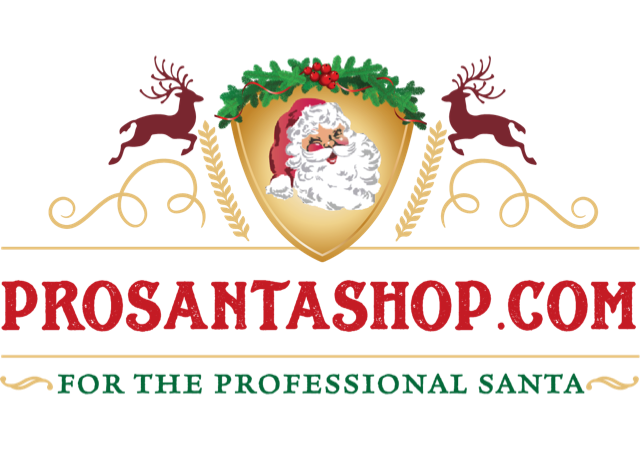 Terms and Conditions, Service and Production For Prosantashop.com
1. All orders that require a fitting shall be done by July 1, of any given year.
2. I agree to all the terms listed below, and the measurements taken by Prosantashop staff and you the customer, either in person or on a zoom call, with the understanding that there will be 2" to 4" added to certain measurements for leeway and comfort. All of our pants are meant to be worn with a pair of buttoned suspenders.
3. Prices include domestic shipping to the 48 continental US states only.
4. Build times vary and the delivery dates are only an estimate. No official delivery date is being offered. Sewing at this level is a dying art and we will take the time needed to build your outfit. These are handmade items, they take time.
5. All customs orders are paid for in Full in advance. A paypal, Square invoice will be sent once all questions about sizing is complete and pricing is agreed upon. Personal checks are fine as well.
6. Orders are put on the production schedule once they are paid in full. first in, first out.
7. We reserve the right to substitute any fur, fabric or braid, at any given time due to supplies and availability.
8. There are NO Refunds. We will correct issues and make them right.
9. All measurements should be done by a seamstress or tailor. We build to those measurements. If your investment doesn't fit and it is our fault we will fix it to the best of our abilities given ample time to do so. If the measurements you send in are wrong, you are responsible for any alterations to remake or correct your issues. Labor rate is $55 per hour. Shipping is included in the first shipment to your home/business after that, you are responsible for any additional shipping costs.
10. You have 7 days from receipt of the product to inform us of any issues. After that we are not responsible to remake, alter or change anything with your purchase. In the event that we are too busy to make alterations, you can send us your order in January to have anything reworked, if it is deemed to be a fault on our end.